Welcome to QS_Toolbox page
version 3.00 is coming soon. Stay connected and
look the teaser to get an overview on what can QS_Toolbox able to do for you
Why QS_Toolbox
You take back a development which you don't know and have to make a technical state

You want to prepare a migration

You want to analyse your code because it is slow, old

You want to convert pictures library before migrating in 4DV16

You have to update methods properties in mass

You want to export methods, forms definition into a DOC or PDF document

You want to have a picture of links between form objects & methods called

You want to have a Version Control System for all you developments

You want to have a quick access to all you code at any time

You need to produce a documentation / report on database

You want to check commands

and more…
For all these reasons and for some unsaid here (see below the tool description), QS_Toolbox IS the tool you need.
RESPONSABILITY
Just to be clear: you use this component at your OWN responsibility and we decline any lost of data or code in methods.
We recommend to you to work on a copy of your database before doing any real updating.
Our commitment is to offer you a tool with high quality of functionalities. Few of them could be 'dangerous' like the direct execution of SQL code or 4D code from the component.
If you find bugs, have suggestions, or just want to send back enhancements, please contact us (Association QualiSoft) at 'info (at) association-qualisoft.eu'. We will answer quickly.
If you like this component, just tell it and share with us your experience. We will publish your experience on our special page (with your authorization, of course).

---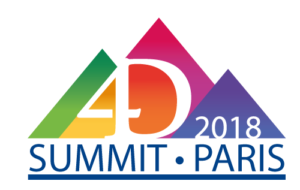 Free, source code offered for this event (v2.20)